Organization of inspirational team building activities across the globe
Working from defined objectives set out by our clients, Vitalis Events creates, manages and provides a wide range of tailor-made team building activities for groups of all sizes.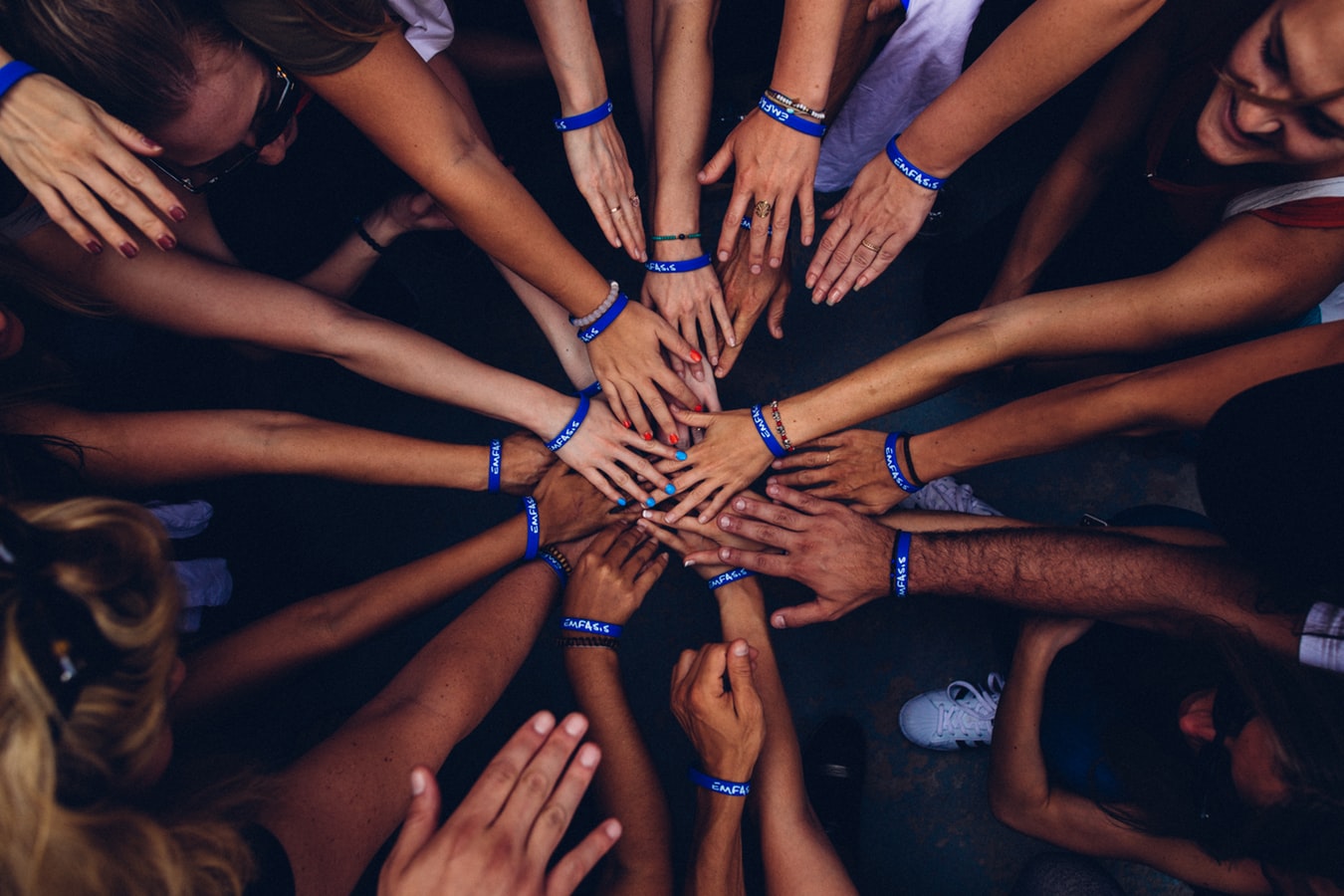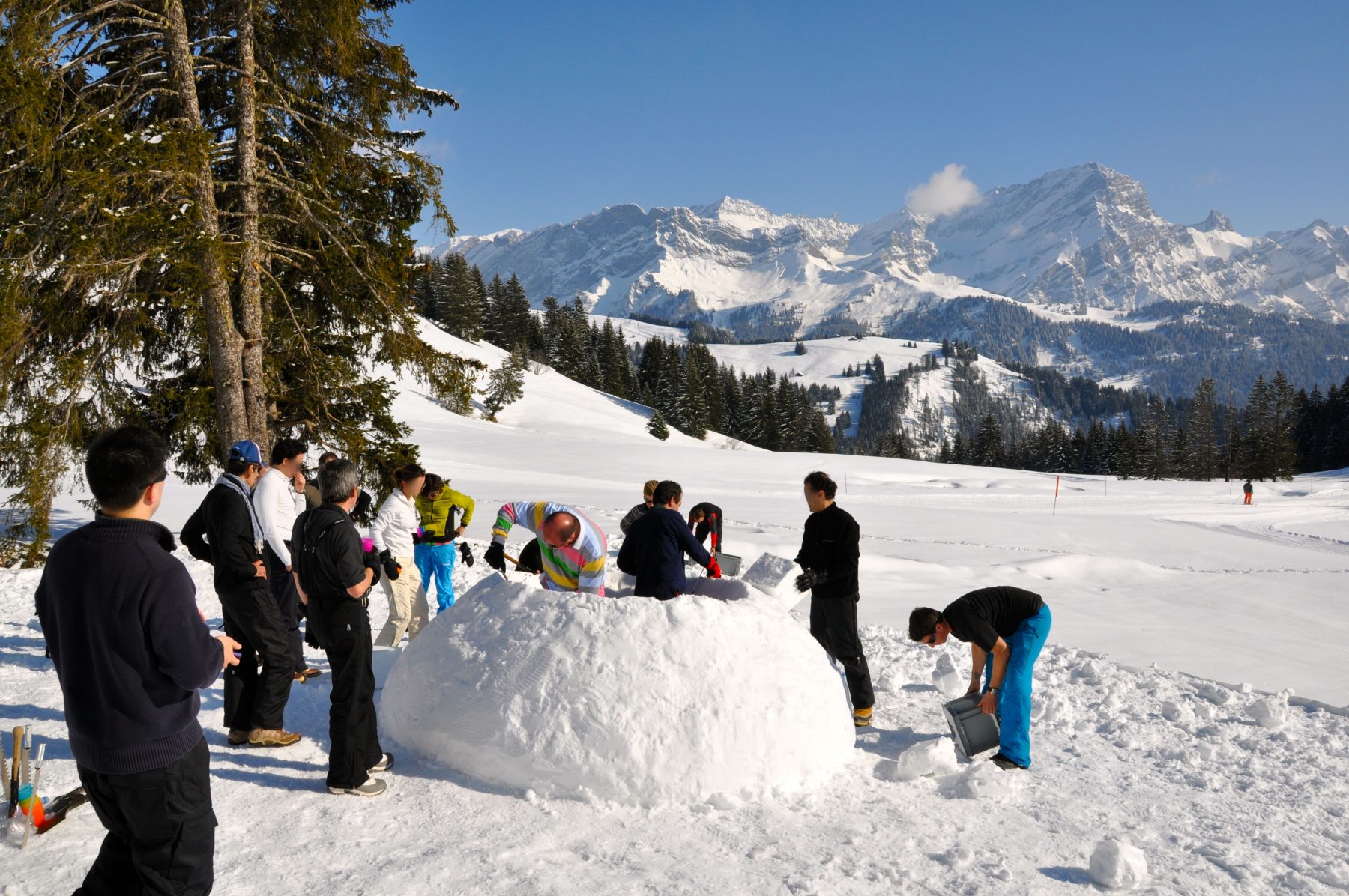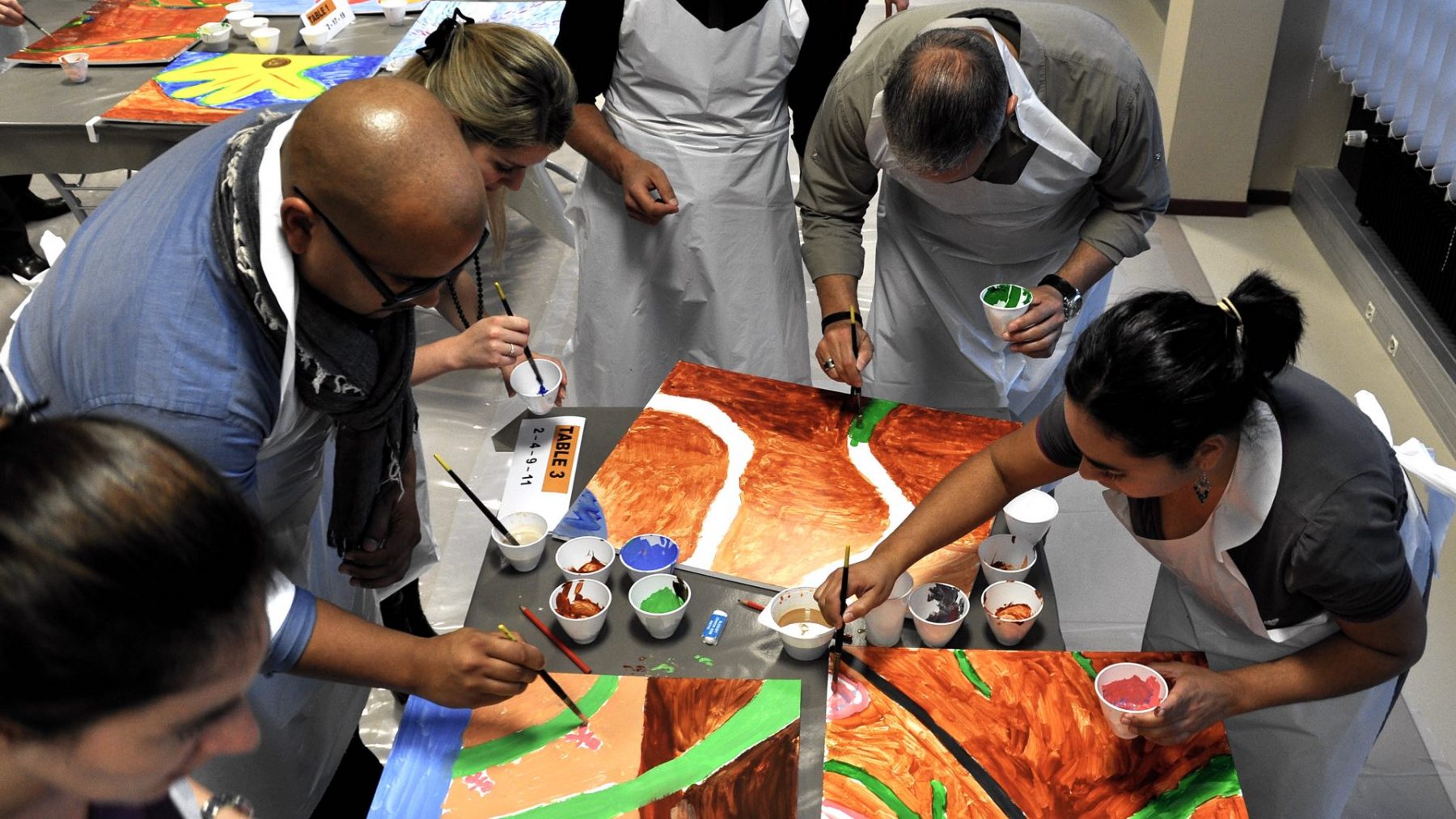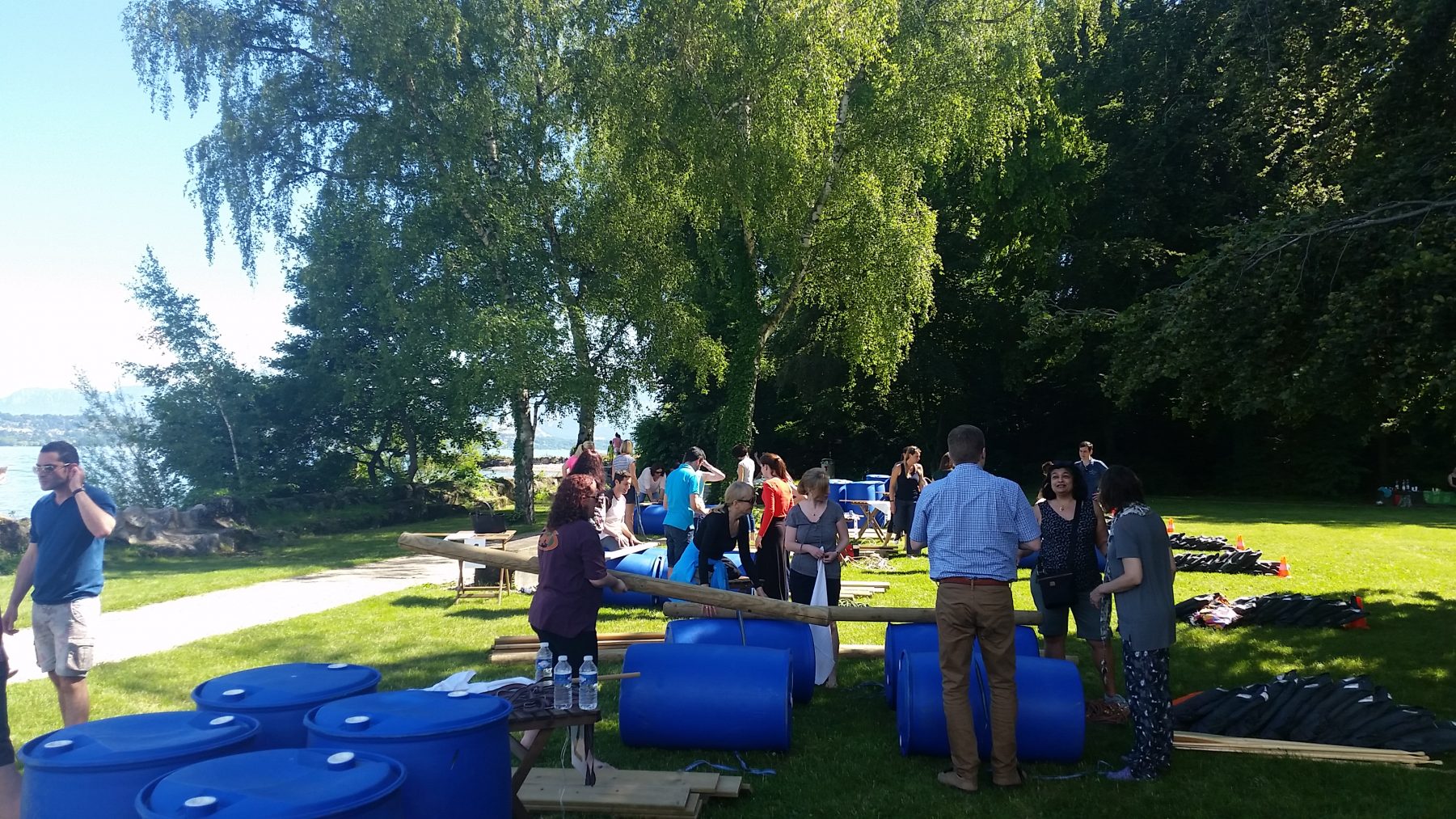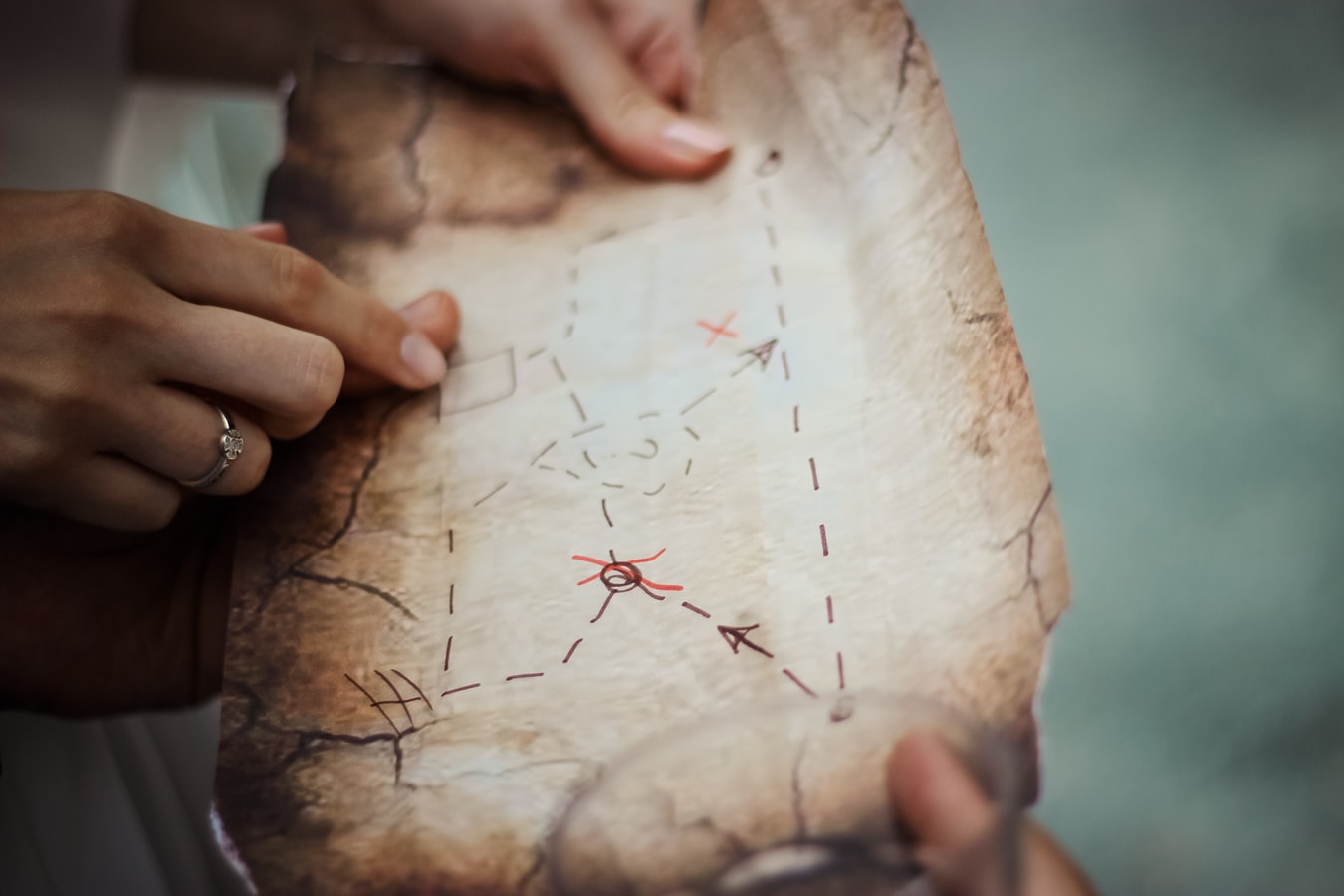 photo-1531206715517-5c0ba140b2b8
photo-1470506926202-05d3fca84c9a
Have you always dreamt of building a proper igloo? Or creating a beautiful giant fresco using the collective artistic talent of your team? We organize these team building activities, along with many others, in Switzerland and abroad, with your particular needs in mind.