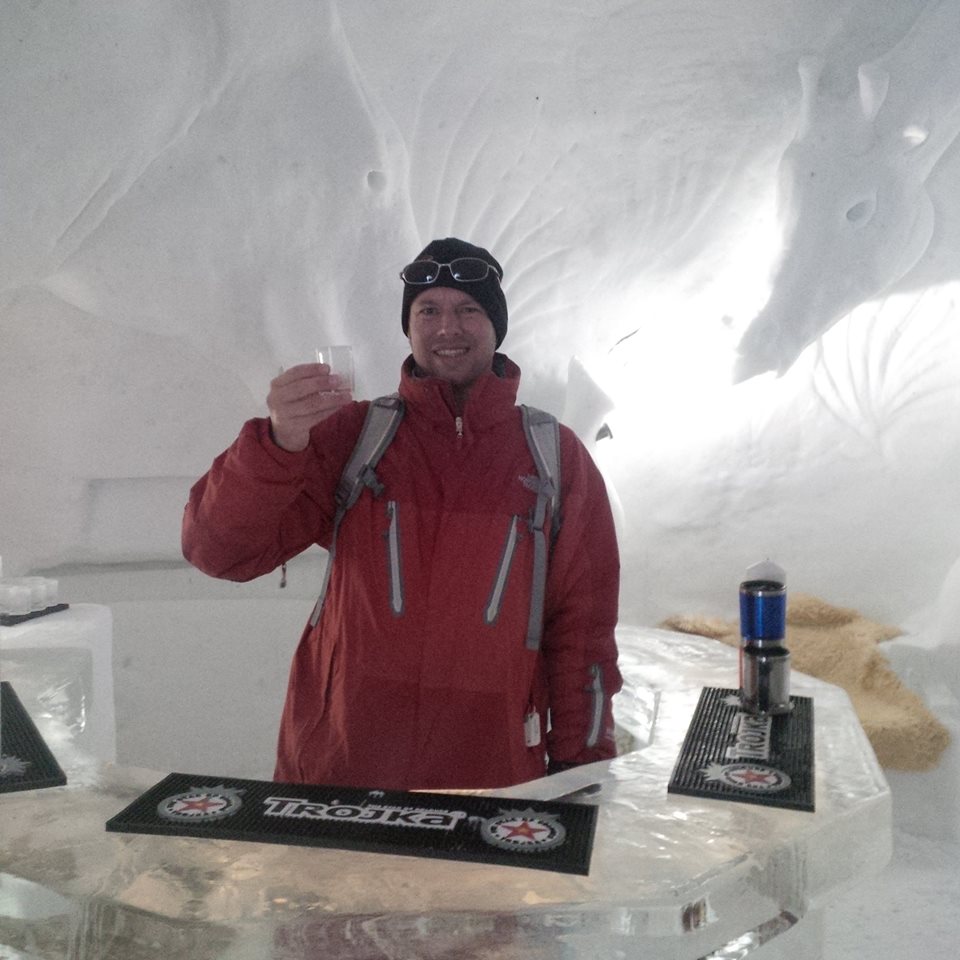 Patrick co-founded Vitalis Events in 2003 and always keeps a keen eye on key business processes, ensuring that the "swiss boutique agency" spirit is maintained for maximum customer satisfaction. Tennis fanatic since forever, he sometimes also manages to squeeze in a marathon run between an event and a site inspection while on the other side of the planet.
Patrick, Managing Partner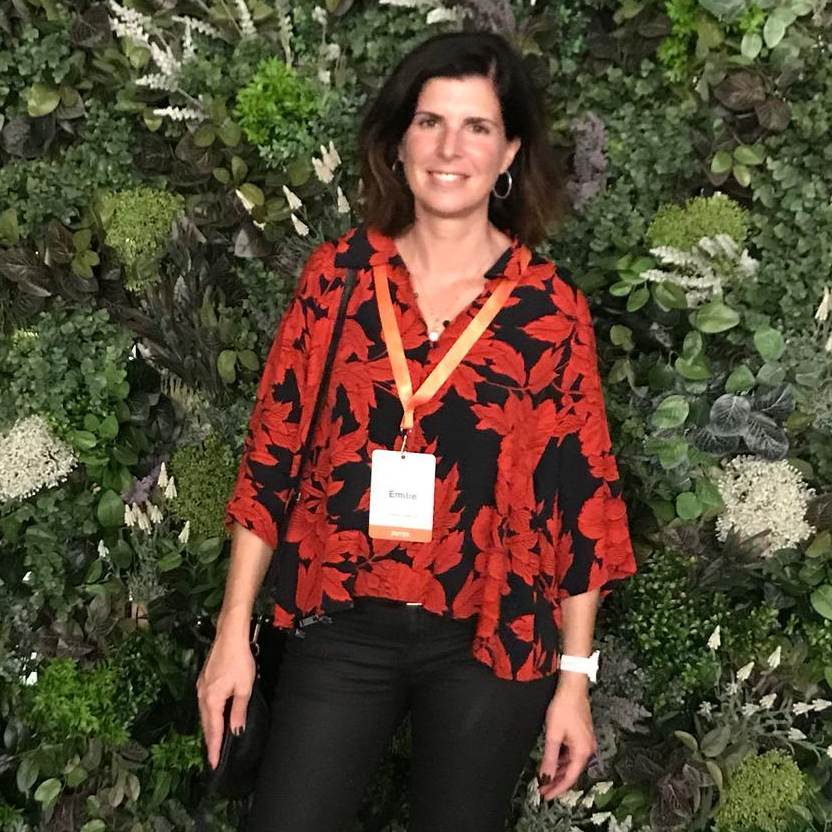 Emilie decided early on that her passion for hospitality and travel would be an important part of her professional life. She has solid experiences in those fields. In recent years, she has developed a passion for event management, as well as implementing sales & marketing strategies. Emilie is a strong team player and her style of work involves a lot of precision, hard work and patience, just like for manufacturing a Swiss watch. Delighted clients is what makes her go the extra mile, every time. If you're lucky, you may spot her running along Lake Geneva during the lunch break.
Emilie, Director of Sales and Marketing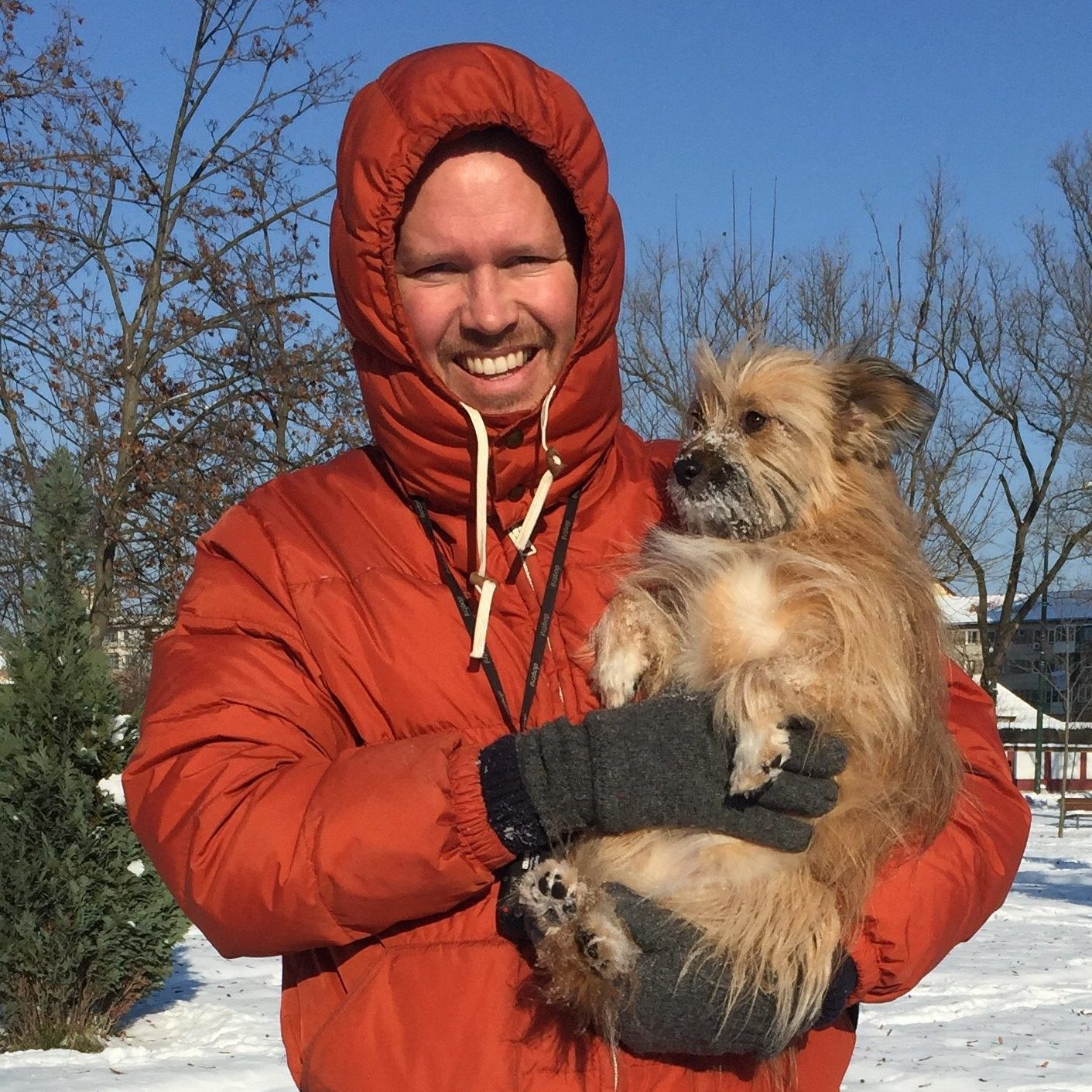 Coming from the frozen lands of Scandinavia, Olov grew up near the French Alps, where he had plenty of time to improve his skiing. He has spent most of his career in key account management and customer service, in a variety of sectors. Creating sales leads and helping develop our business and marketing presence is his daily mission. And he's always ready to assist his dynamic operational colleagues with new client requests.
Olov, Sales Assistant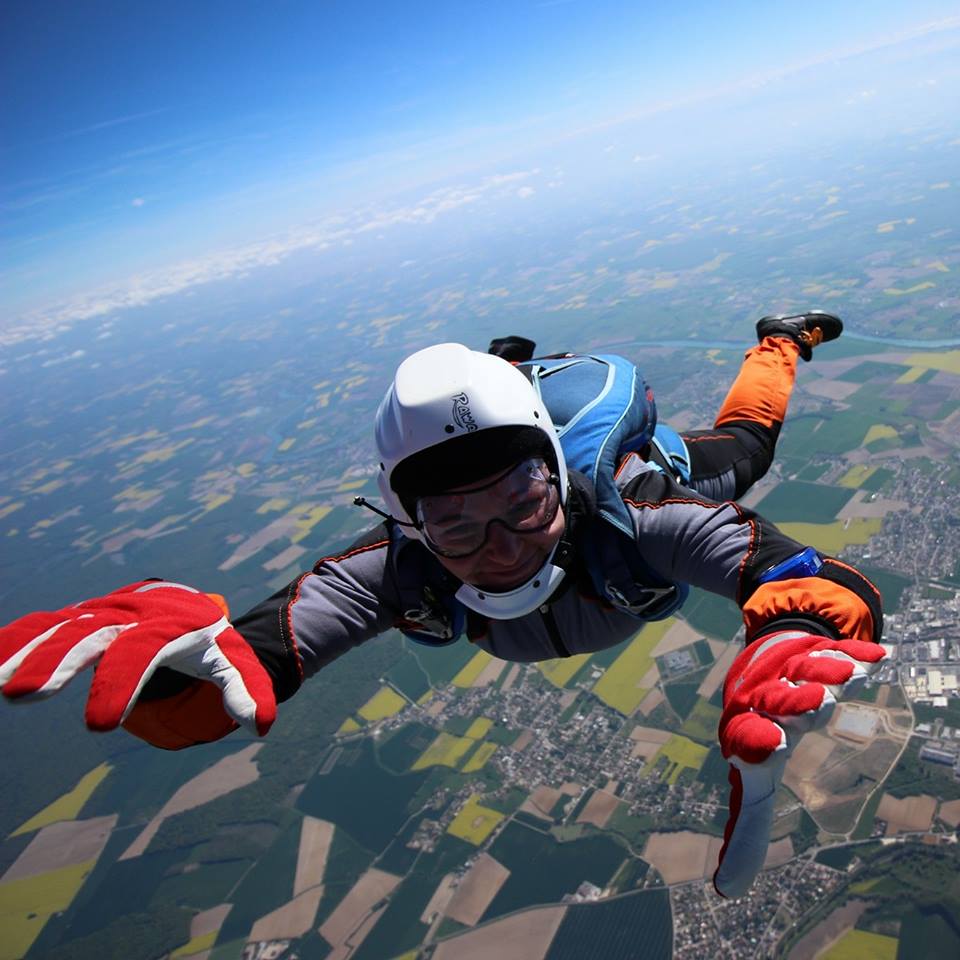 Expert in project organization and logistics, Céline has 15 years of experience in the MICE sector. She worked for several years at MCI before joining Vitalis in 2014. Céline is our expert in stand management and exhibition, and in all logistics "Congress" in general.
Céline, Senior Project Manager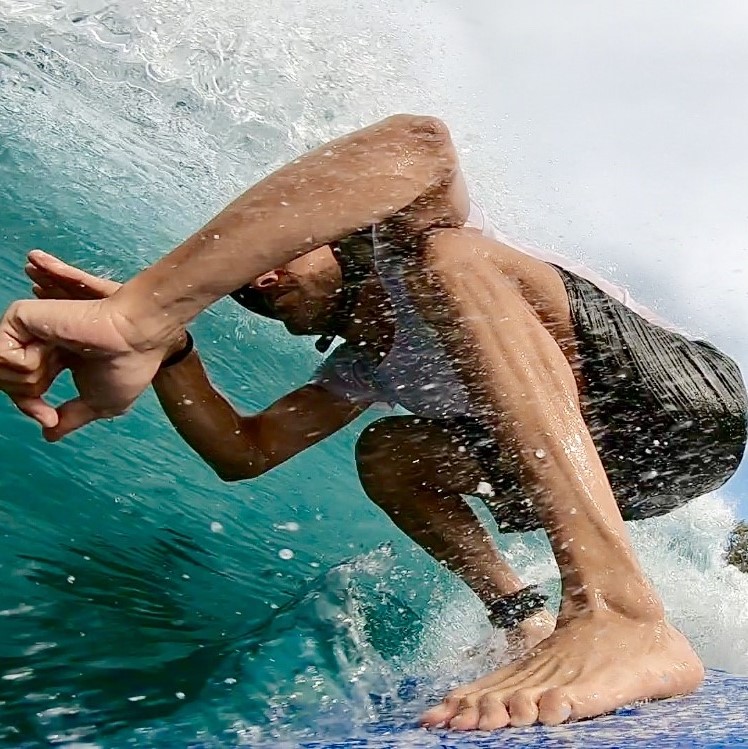 Although originating from the cold and enjoying mountains the Geneva region has to offer, Julien would love to organize your next event close to any ocean! Julien benefits from more than 15 years of experience on both the corporate and agency sides.
Julien, Senior Project Manager

Having held positions in communications and event logistics within the sports and entertainment industries, she is creative, rigorous, with an offbeat humour. Her background in communication is an asset for your event's perfect coordination.
Jessica, Event Manager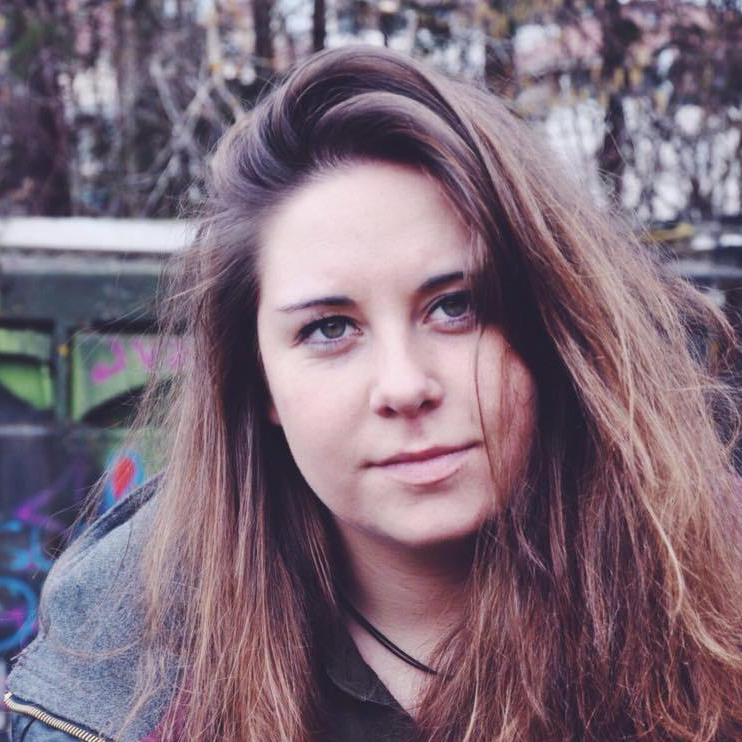 Now in the event industry since a few years, Ophélie loves challenges and brings a lot of importance to details. Passionate about traveling and curious to discover new things, she will find the icing on the cake to make your event a success.
Ophélie, Event Coordinator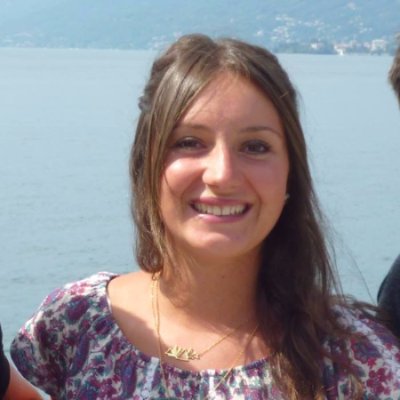 With many years of experience in events and tourism, Emmanuelle is passionate about sports and nature. She will be happy to host your next "out of the box" event while paying attention to every detail that will make a difference in your event's success. Rigor, pleasure and team spirit are her leitmotiv.
Emmanuelle, Event Manager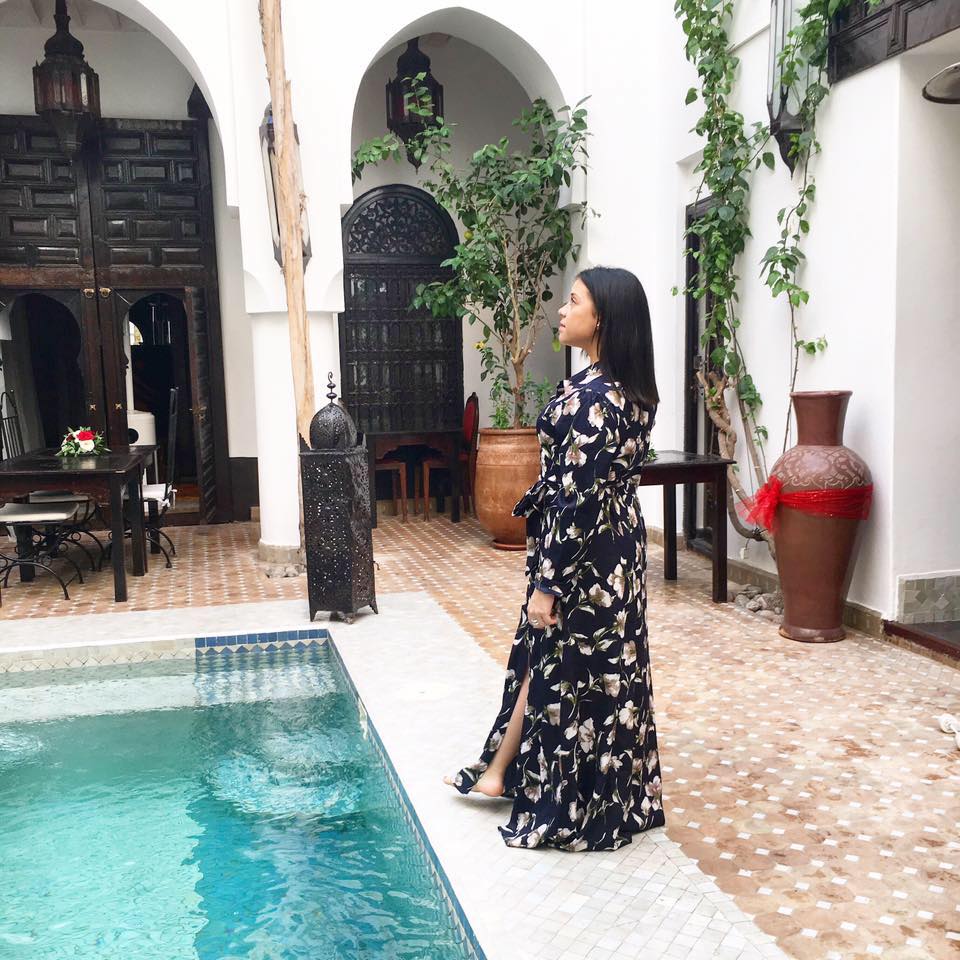 With her creative and keen spirit, Célia particularly enjoys keeping up with the different trends while combining event logistics and digital marketing. Her versatile skills in both fields stimulate her to be a committed project manager and a real source of proposals.
Célia, Event Coordinator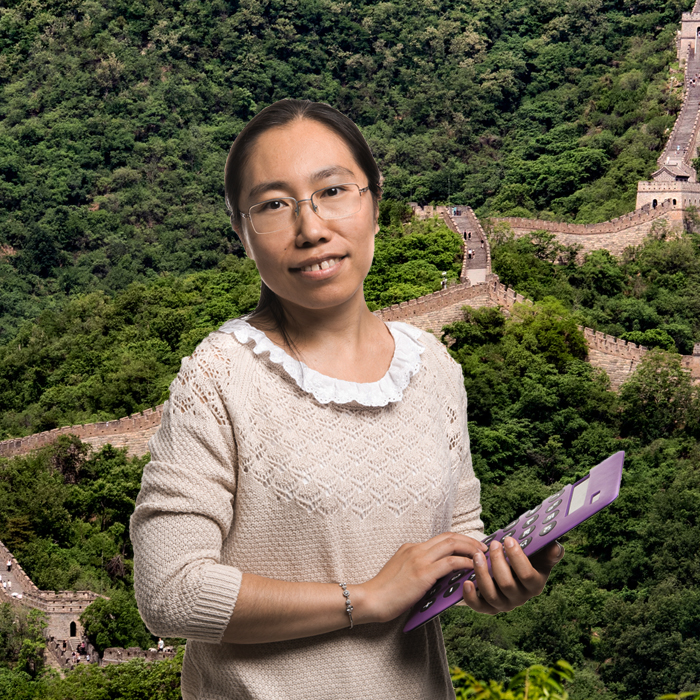 Feng is an expert in finance and accounting who speaks Chinese, French and English. After having worked in fiduciary company for a few years, she joined Vitalis in 2015. Feng enjoys reading fictions.
Feng, CFO