Global Incentive Organization
Vitalis Events organizes incentive and reward trips all over the world. From the Galapagos Islands to Halong Bay, to the Alps, Saint Petersburg or the steppes of Masai Mara!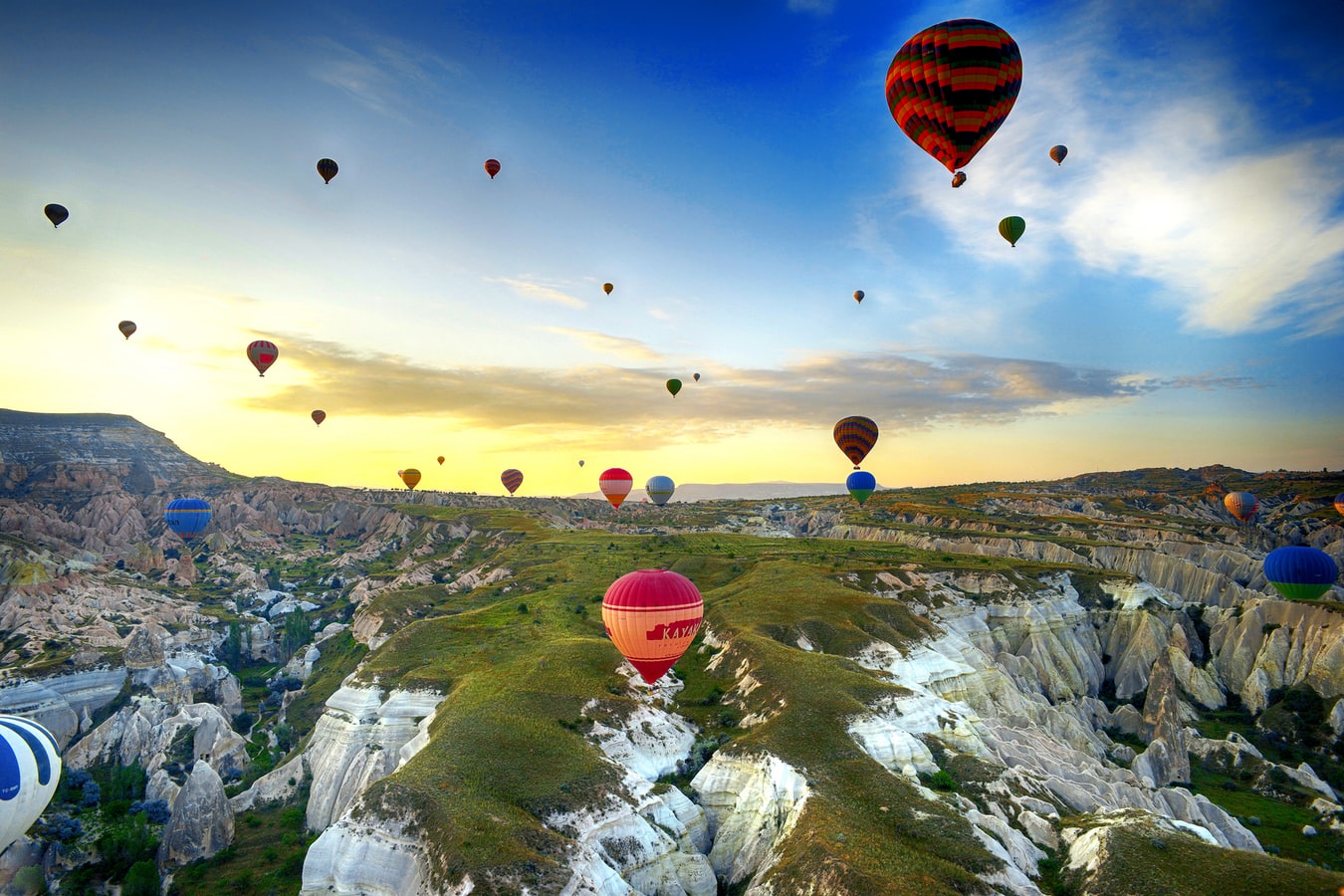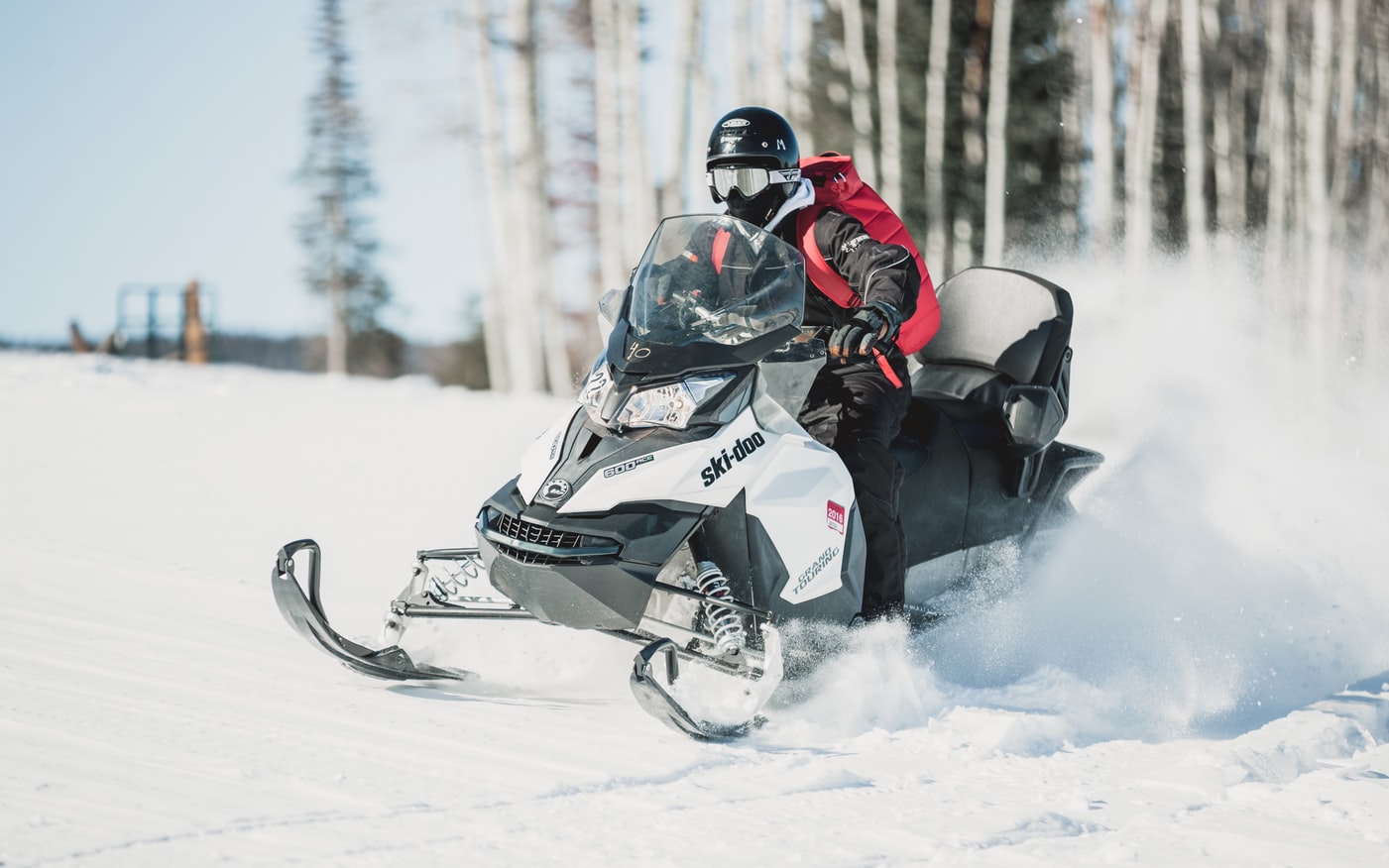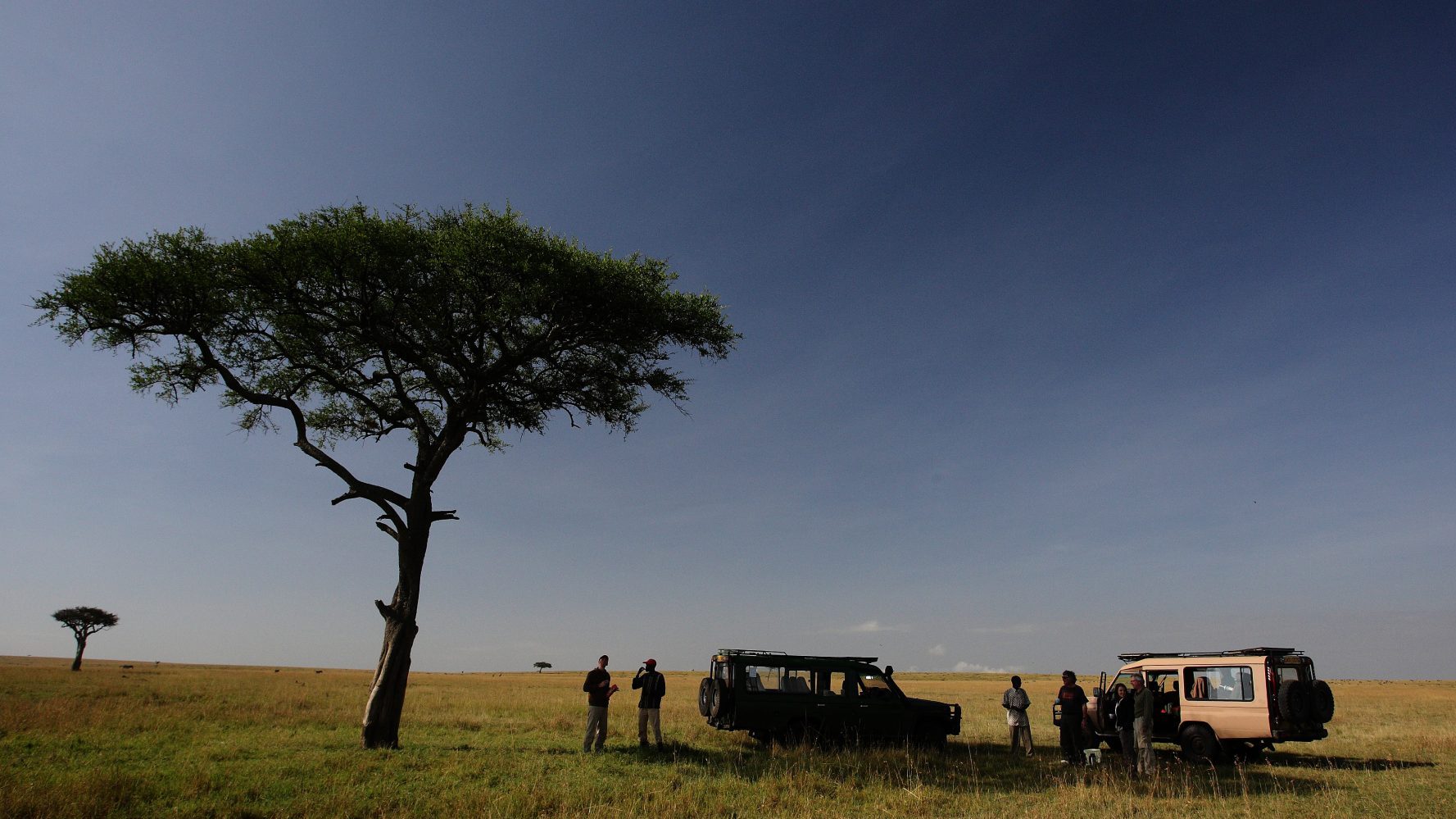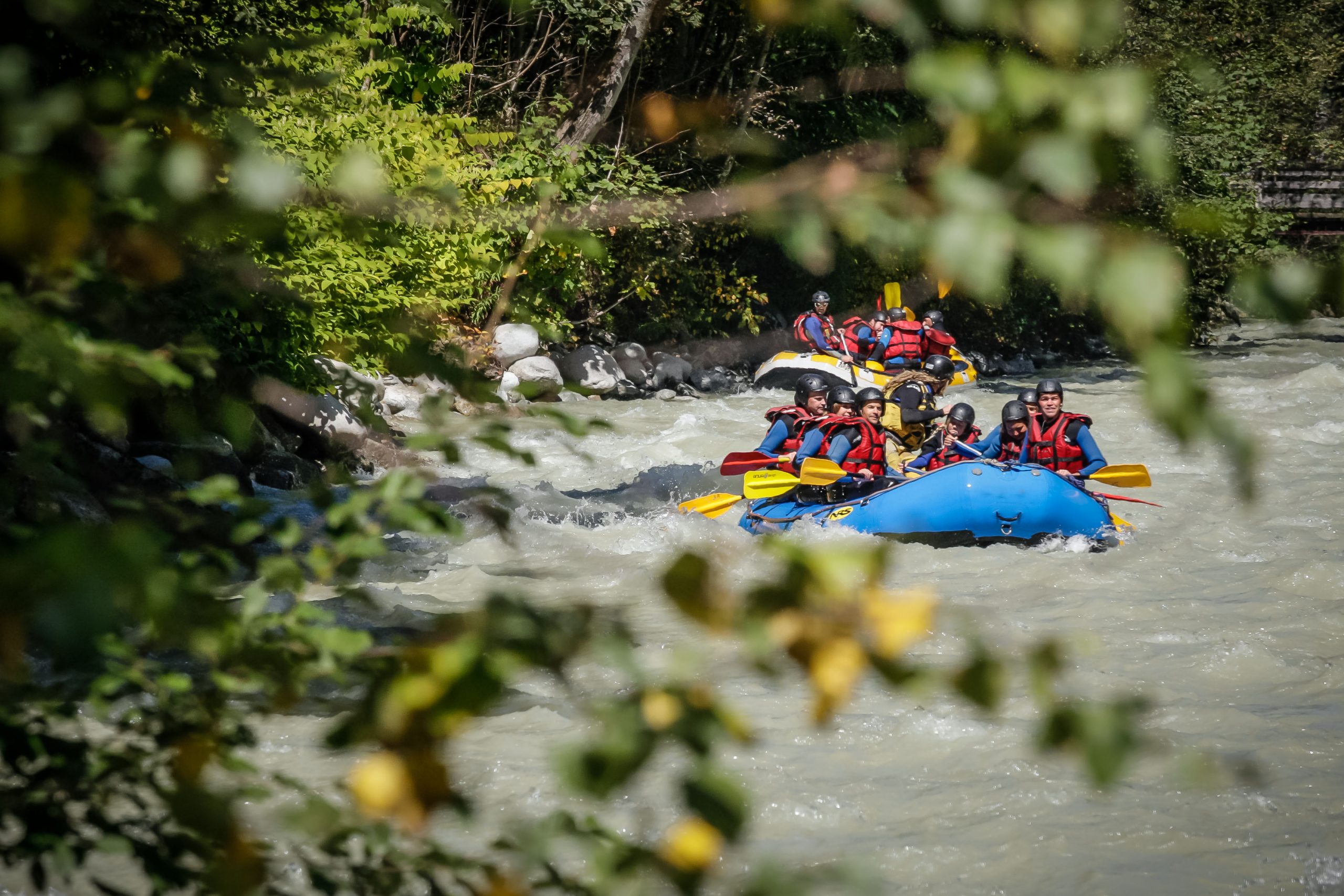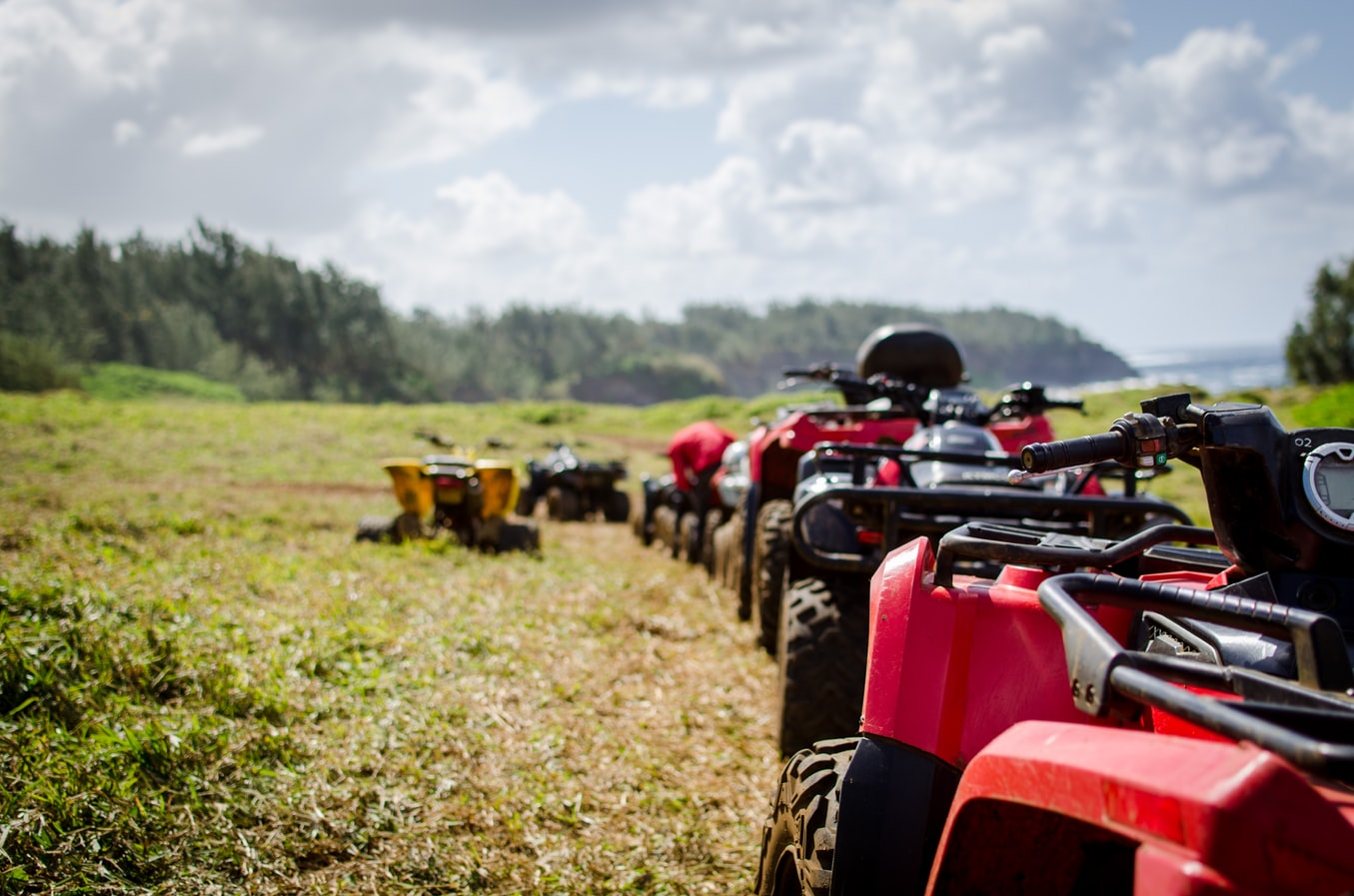 photo-1515419577046-3a169cab1854
These rewarding and motivational experiences are imagined and created according to your specific objectives. They are aimed at your employees, clientele, sales force or distributors… Challenge Vitalis now to make that journey unique, we will create long-lasting memories for your guests!